Welcome to Maui Fishing Secrets!

Aloha, My name is Armelio Cabatingan. My boat name is the "Rainbow Runner". I grew up fishing here on Maui with my father and grandparents, who fished for a living. Through out the years I have learned different techniques and secrets of fishing. I have been very successful commercial fishing and in tournaments. In this blog there will be bottom fishing, trolling, crabbing, fishing buoys, baiting, using the green stick, baiting and much more.




One of our Mahimahi catches from the North shore of Moloka`i (Halawa) in about the 500 fathoms. We caught a few Mahimahi and here's a picture of one of them with my daughter and son-in-law.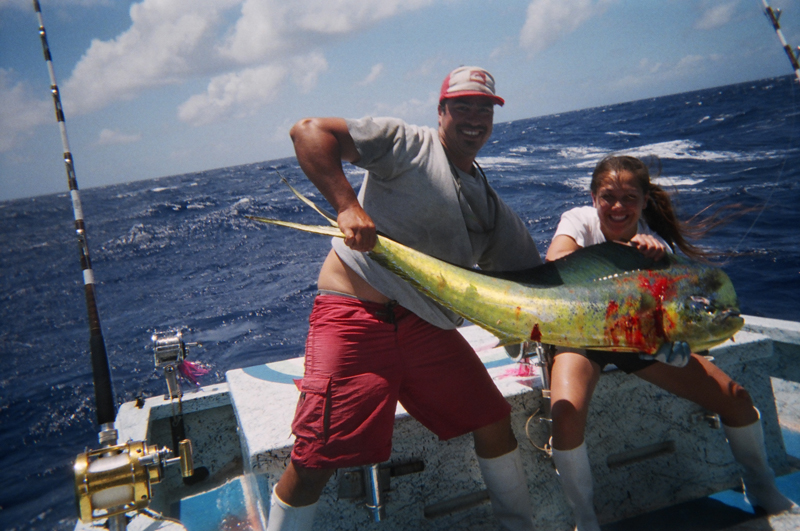 Big game Ganku lures!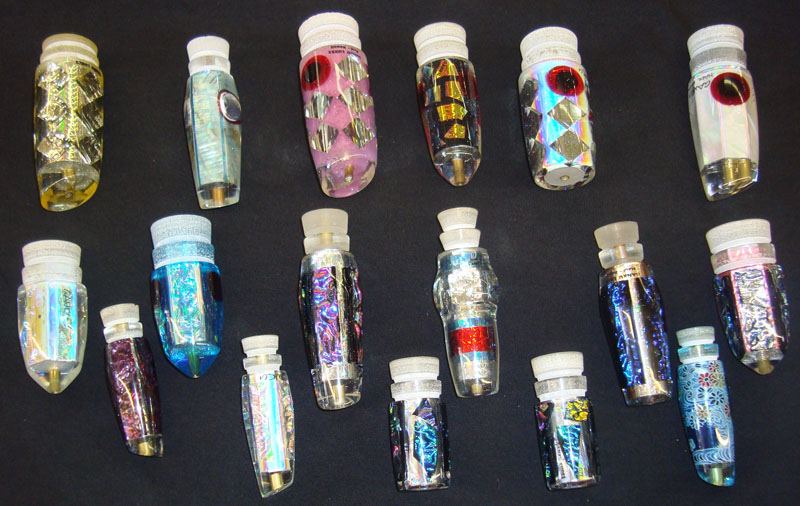 Aloha! We don't usually go out on week days, but the weather was beautiful and we had a party to provide fish for. We found the school of Otaru and picked up four, then we headed for the inside and hooked three Mahimahi.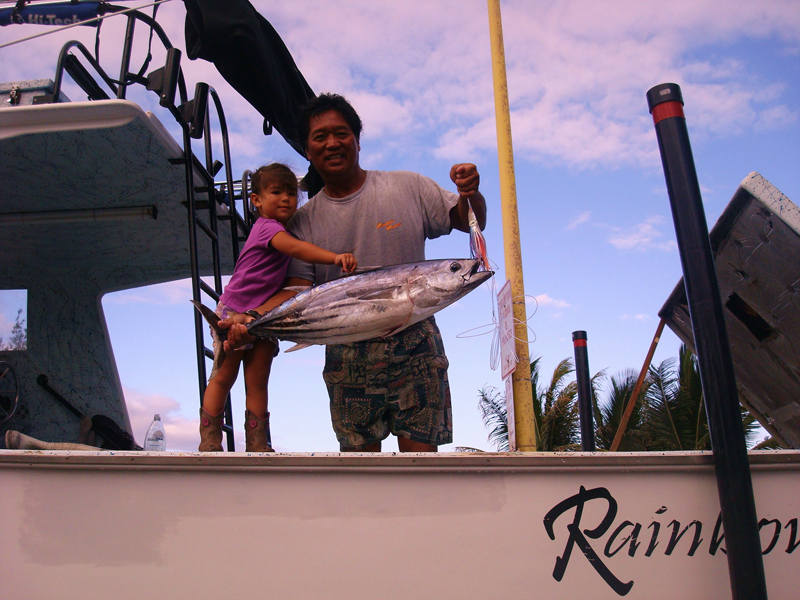 We went out Saturday, our normal fishing day, and it was beautiful for the North shore. The trade winds were blowing at about 10-15 mph, so we were able to enjoy it. But what made it even better, was that we caught some Ono and Mahimahi.
*The Otaru were being caught outside the HO buoy towards the FF buoy on the 1,000- 1,500 fathoms.
*We just got new Ganku lures in, that will be for sale on our site very soon!
Good fishing!



Archive by Month





Blog Stats





Posts:

214

Comments:

79

Visits:

55,809

Page Views:

169,608
©2023 Maui Fishing Secrets, All rights reserved.