Welcome to Maui Fishing Secrets!

Aloha, My name is Armelio Cabatingan. My boat name is the "Rainbow Runner". I grew up fishing here on Maui with my father and grandparents, who fished for a living. Through out the years I have learned different techniques and secrets of fishing. I have been very successful commercial fishing and in tournaments. In this blog there will be bottom fishing, trolling, crabbing, fishing buoys, baiting, using the green stick, baiting and much more.



My granddaughter, Kawenamakama, fishing with her dad BJ, and I. She proved herself to be an awesome crew mate. She worked hard and got to reel in some amazing fish.
These pictures show her two weekends in a row of fishing....
Kawenamakamae is only 11 1/2 years old. She can fish better than some men.....It's in the bloodline!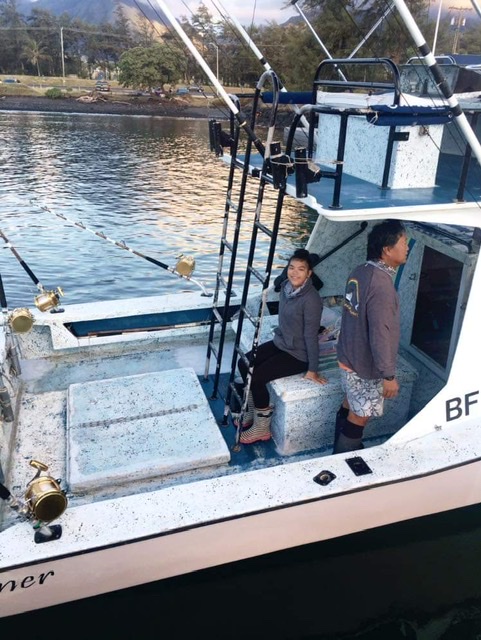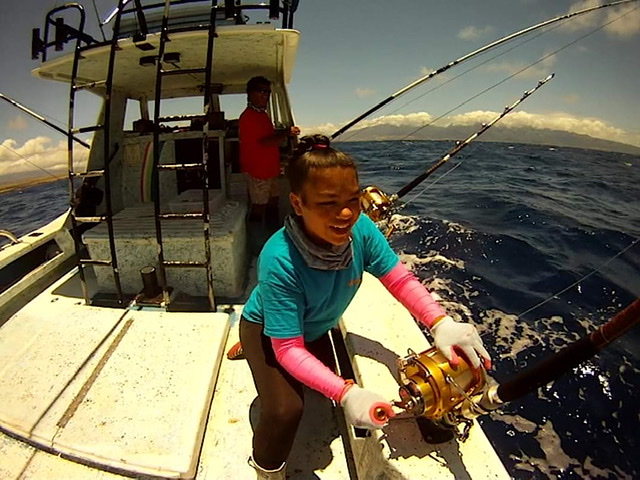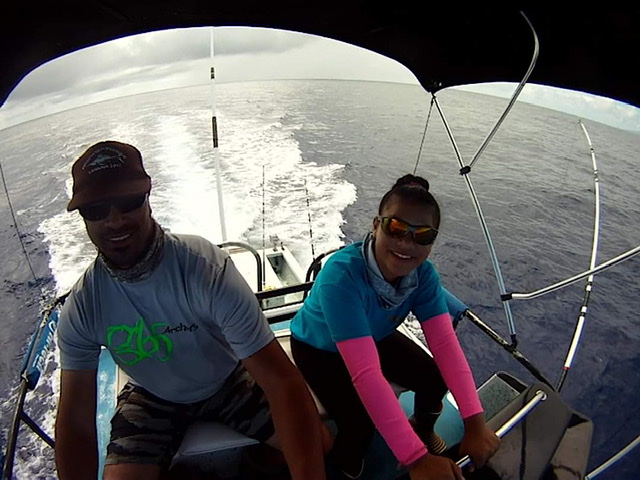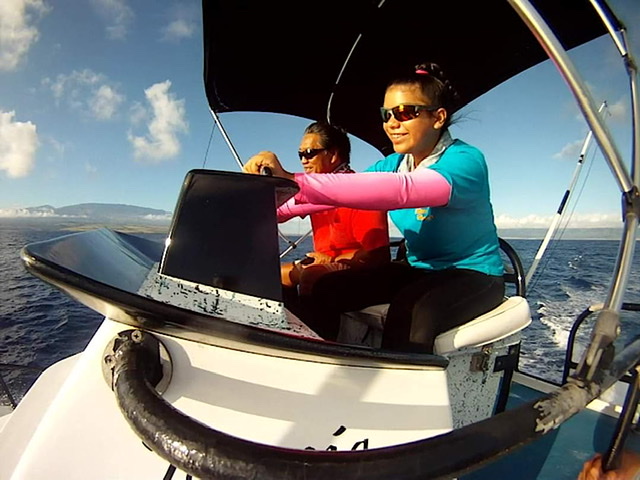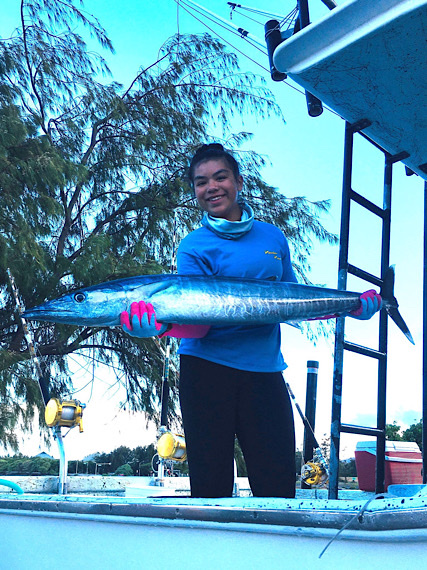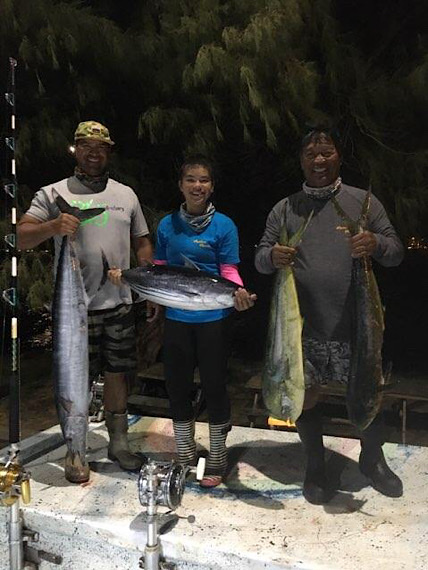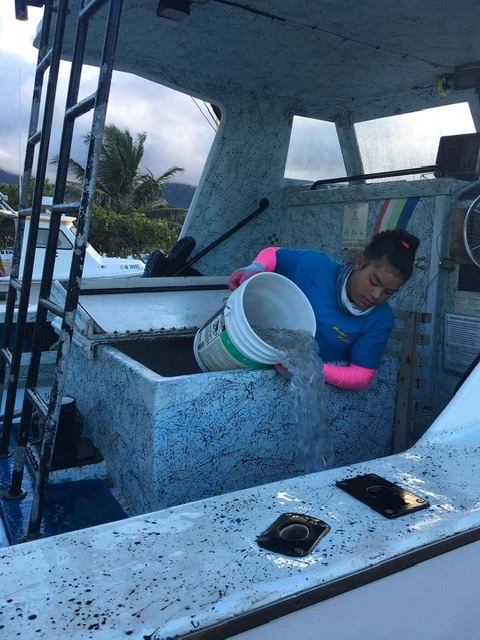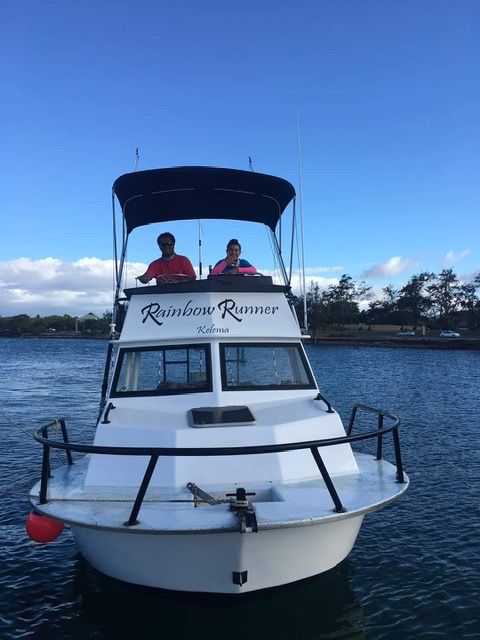 Archive by Month





Blog Stats





Posts:

214

Comments:

79

Visits:

55,809

Page Views:

169,608
©2023 Maui Fishing Secrets, All rights reserved.