Welcome to Maui Fishing Secrets!

Aloha, My name is Armelio Cabatingan. My boat name is the "Rainbow Runner". I grew up fishing here on Maui with my father and grandparents, who fished for a living. Through out the years I have learned different techniques and secrets of fishing. I have been very successful commercial fishing and in tournaments. In this blog there will be bottom fishing, trolling, crabbing, fishing buoys, baiting, using the green stick, baiting and much more.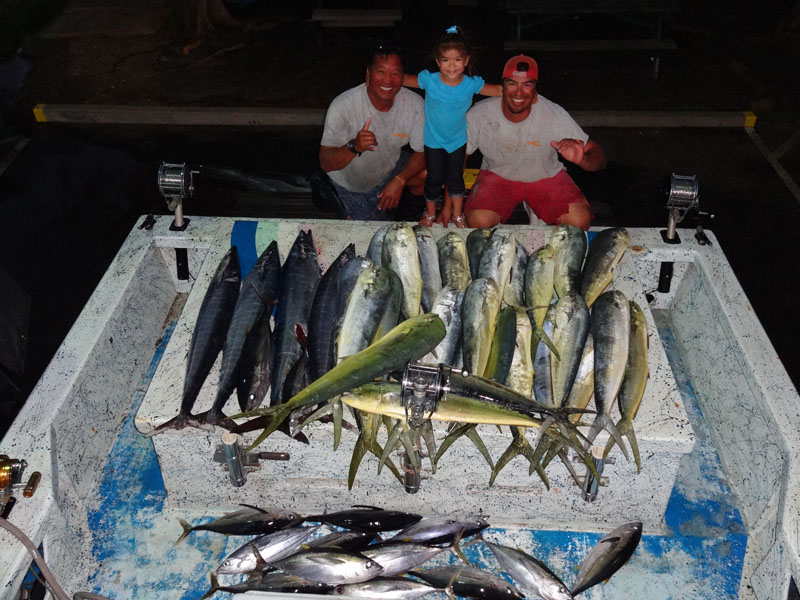 If anyone has fishing tips, news or photos to share, please feel free to contact me at 808-357-6025.

I got a phone call from my good friend, Michael. He asked me when would be my next fishing trip. He had some friends visiting from the mainland and wanted to go fishing. I usually fish on the weekends, but any excuse to fish during the week is good. We planned on fishing Tuesday. Michael asked what they should bring on the boat, I told him to bring food, drinks and lots of luck, which they did. That day, the water was pretty rough. The winds were 15-25 knots. I was really impressed that Michael, Ryan, Kearstin and Tyler(who is only 10 years old) handled the weather.Tyler would definitely be a North Shore fisherman. Michael and his friends did a wonderful job bringing in all those fish. Fish results: Tyler reeled in the biggest mahi at 17.5 pounds. He also helped reel in the biggest Ono at 24 pounds. We caught, 10 mahi, 3 Ono, 2 Shibi, and 7 Aku. Thanks, Michael, Ryan, Kearstin and Tyler for a fun day of fishing. Catch you on the next trip.
Keep a Tight Line!
Rainbow Runner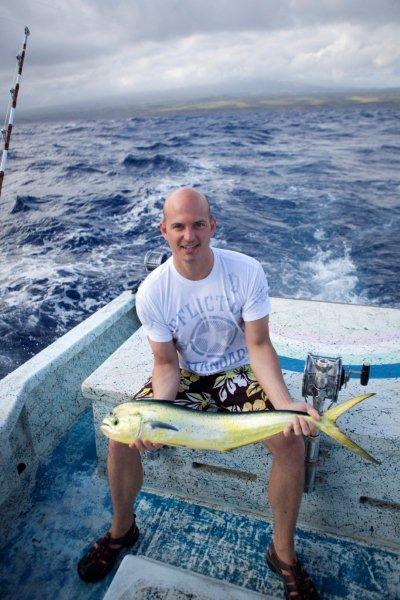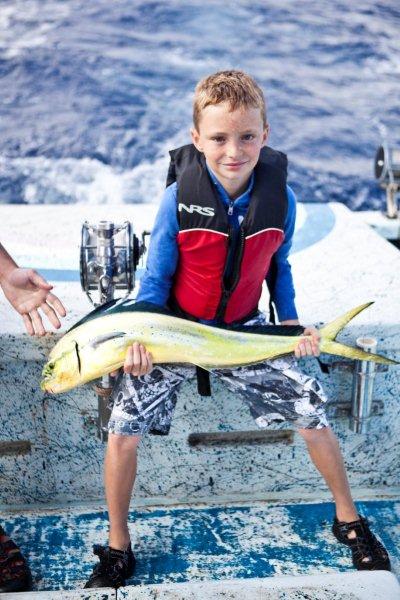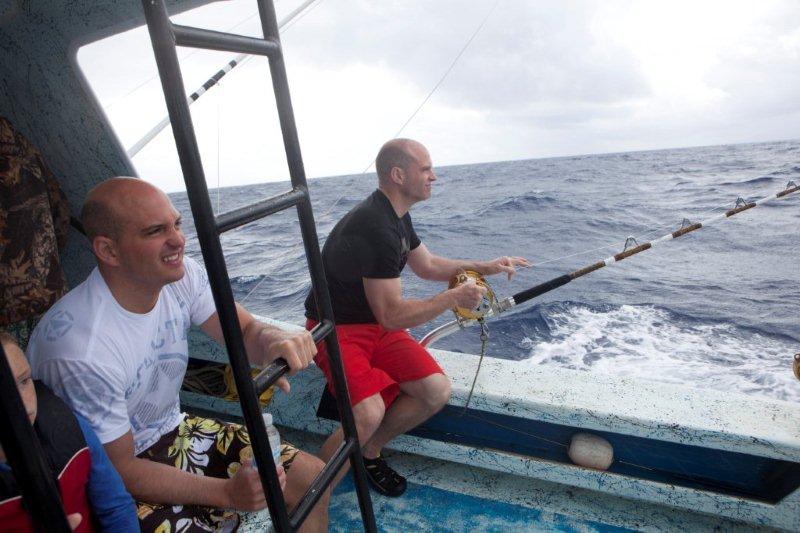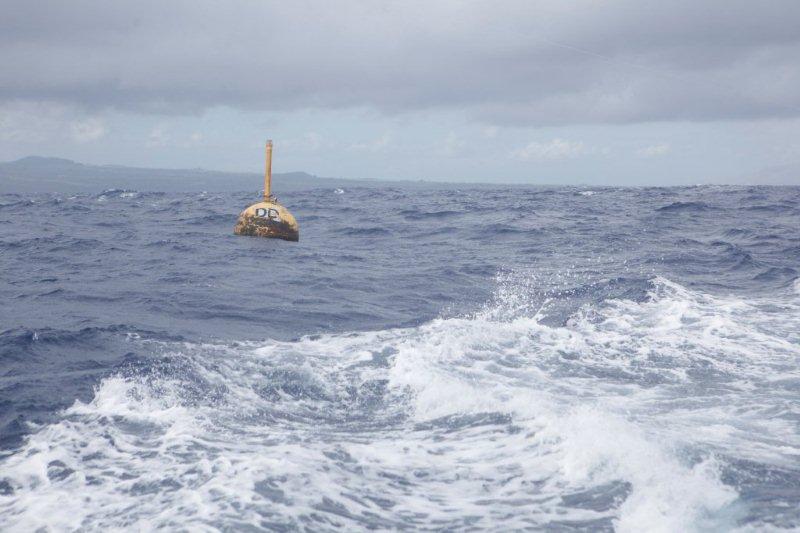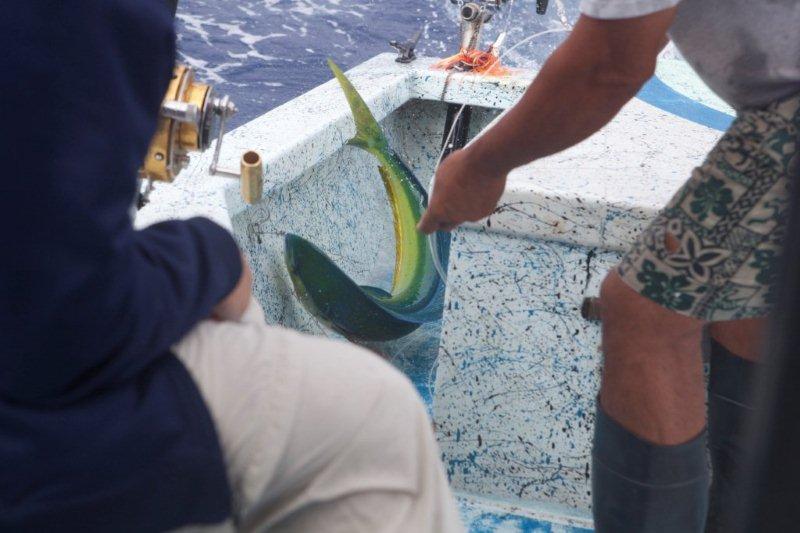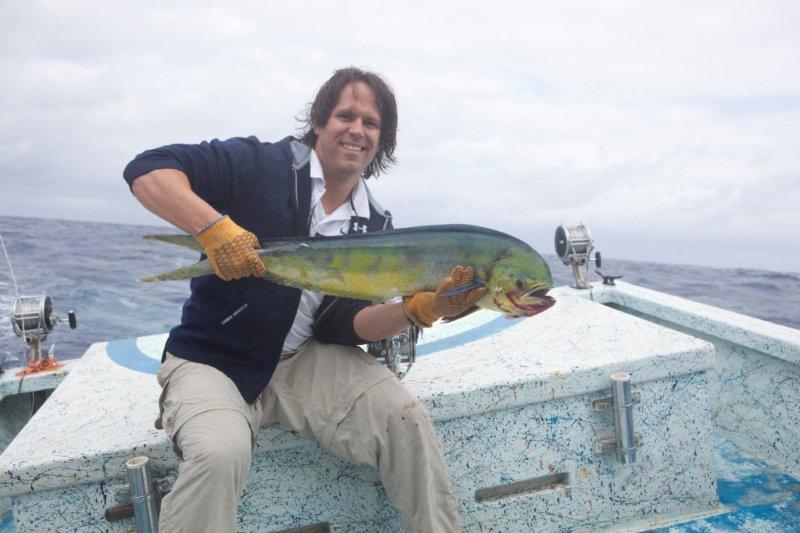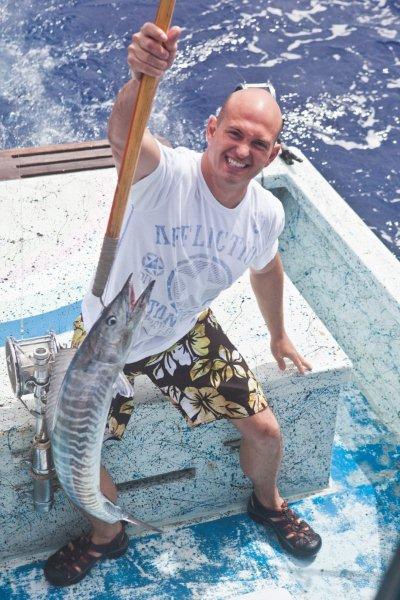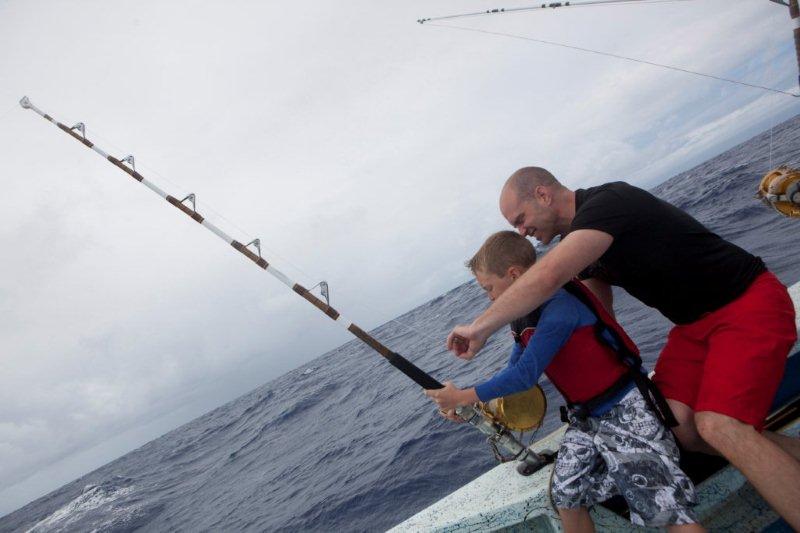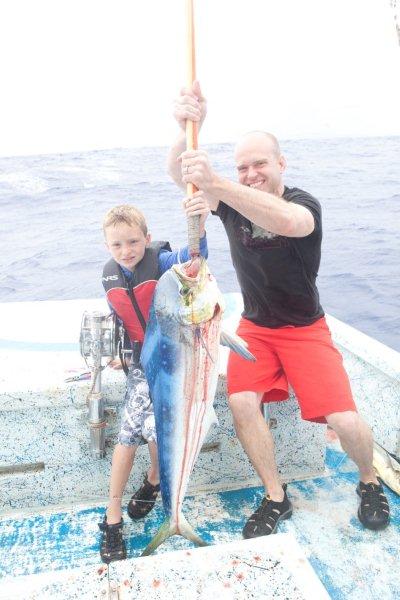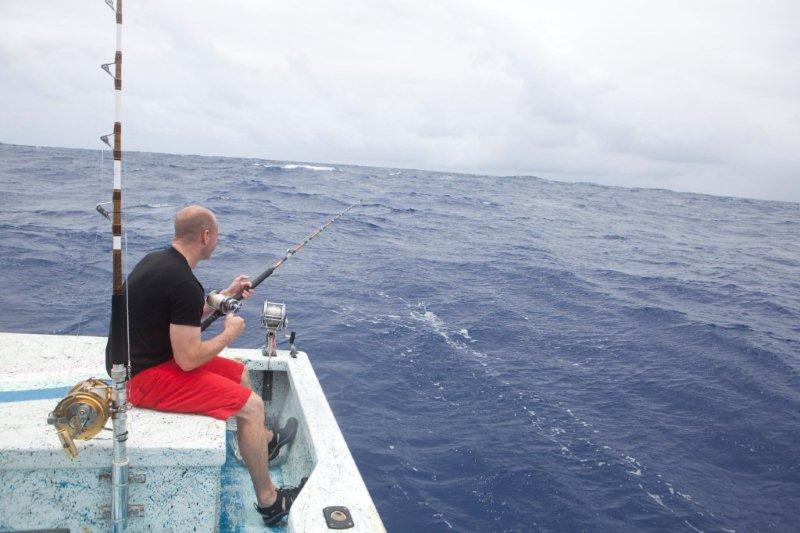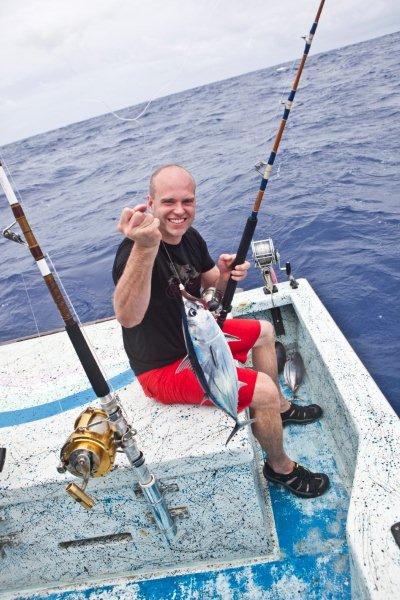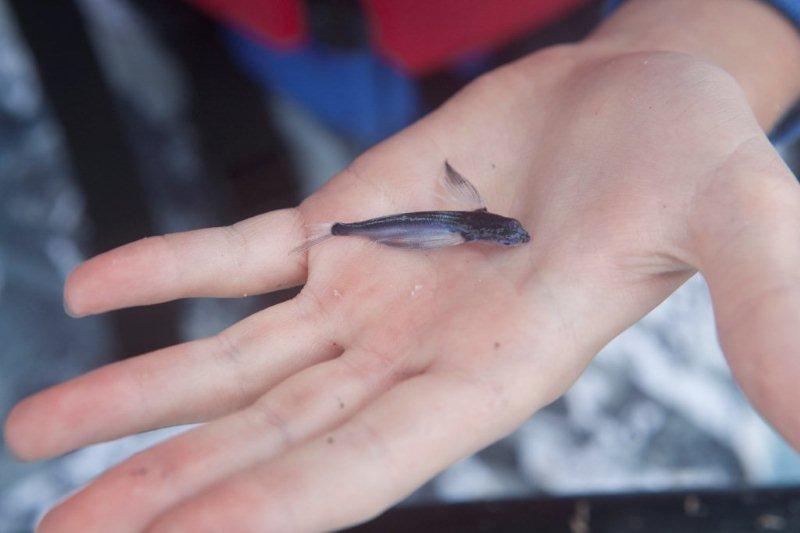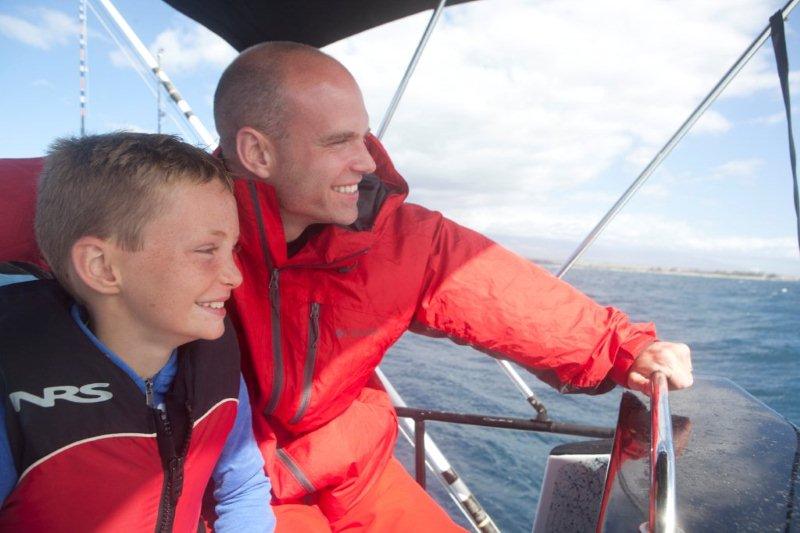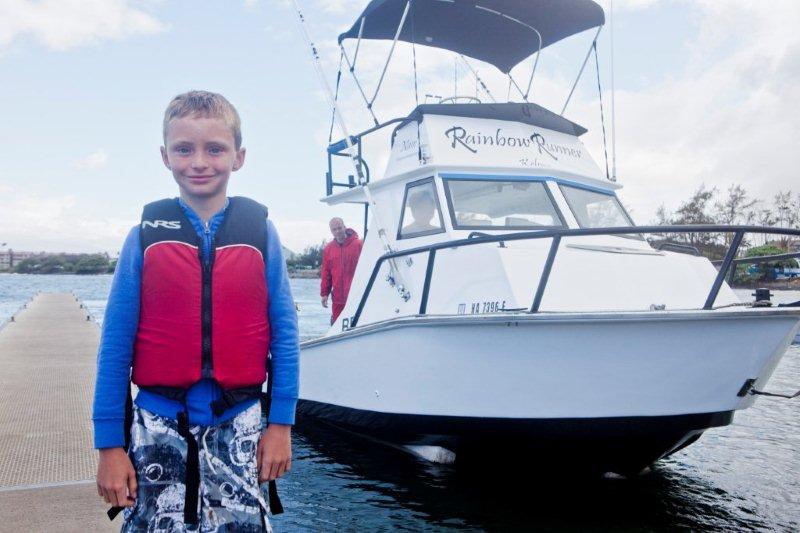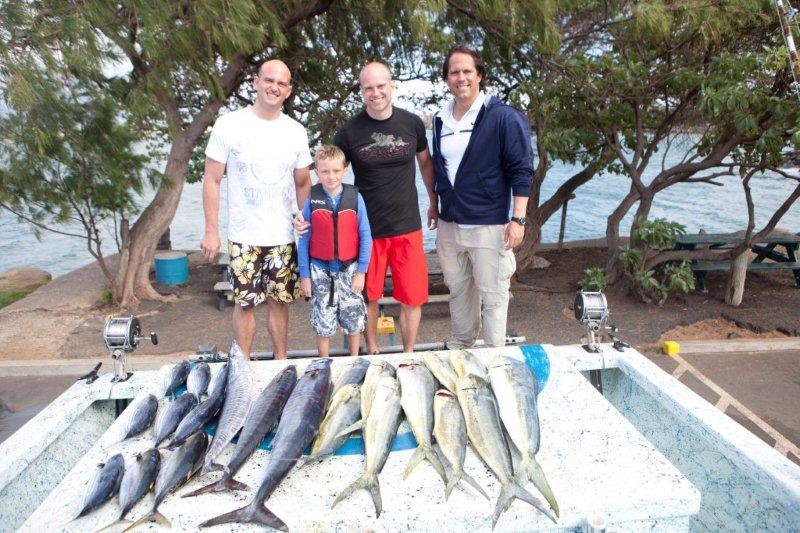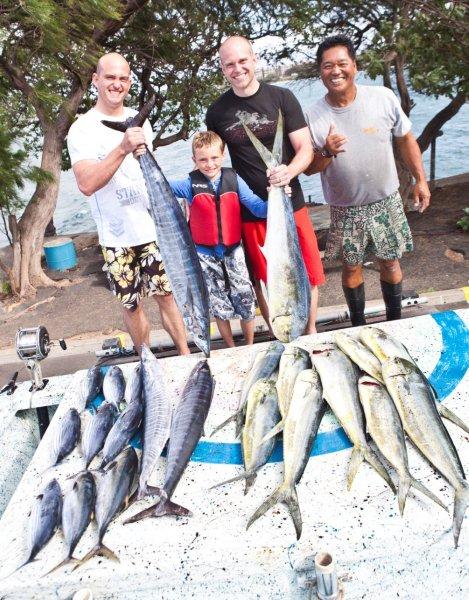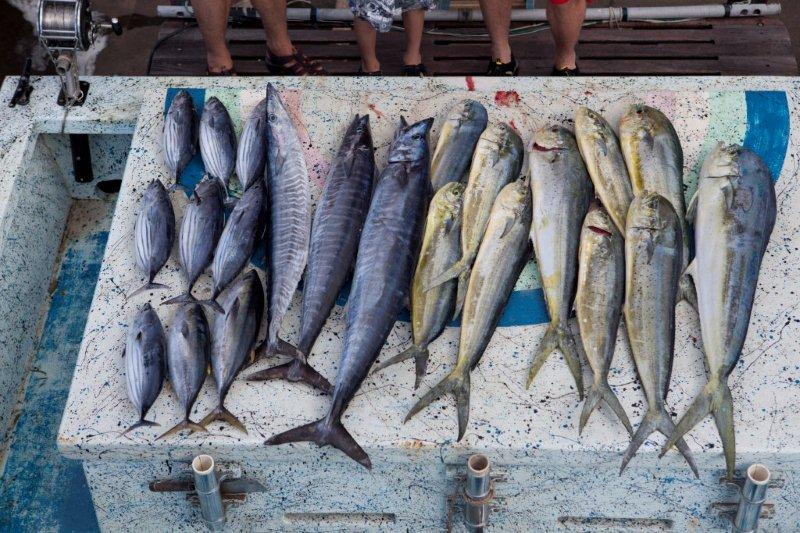 Archive by Month





Blog Stats





Posts:

214

Comments:

79

Visits:

55,809

Page Views:

169,608
©2023 Maui Fishing Secrets, All rights reserved.