Welcome to Maui Fishing Secrets!

Aloha, My name is Armelio Cabatingan. My boat name is the "Rainbow Runner". I grew up fishing here on Maui with my father and grandparents, who fished for a living. Through out the years I have learned different techniques and secrets of fishing. I have been very successful commercial fishing and in tournaments. In this blog there will be bottom fishing, trolling, crabbing, fishing buoys, baiting, using the green stick, baiting and much more.



Father and son on our charter. They were great fishermen. Caught some Mahi-mahi and small Ahi.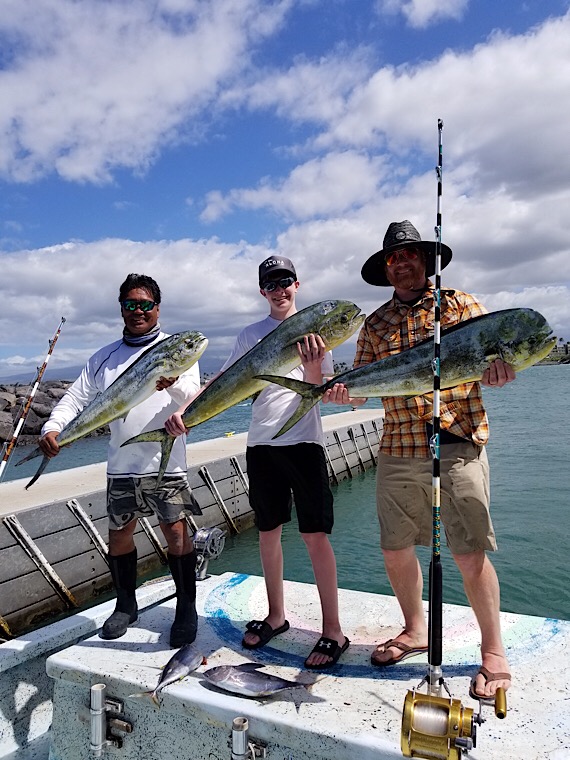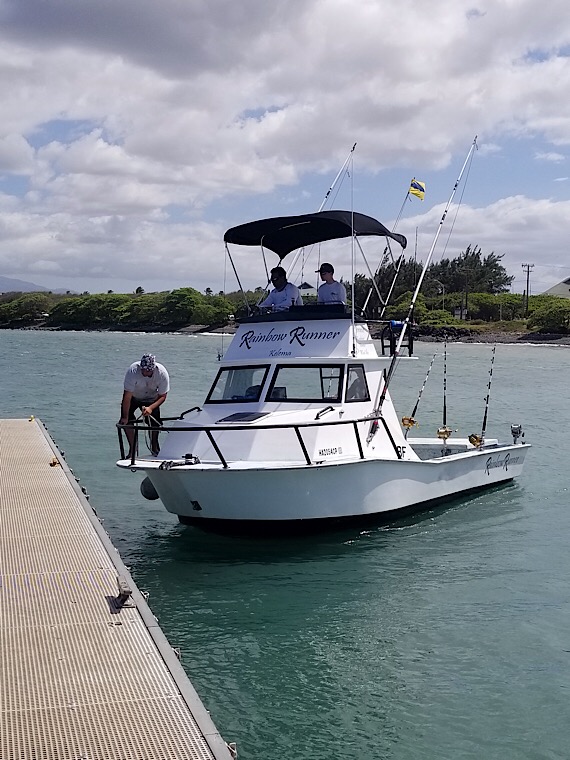 Entered the BJ Kaunoa Memorial Fishing Tournament last weekend. Only 6 boats entered due to the real bad weather. Captain Armelio, Kaulana Ching and BJ Cabanting had a good day of fishing. Caught a Ono, Mahi, Kawakawa and some Shibi.
Rainbow Runner came in 1st in the Kawakawa division, 1st in the Ono division and 3rd biggest fish division.
Good Luck Gabi on your venture to college after graduation.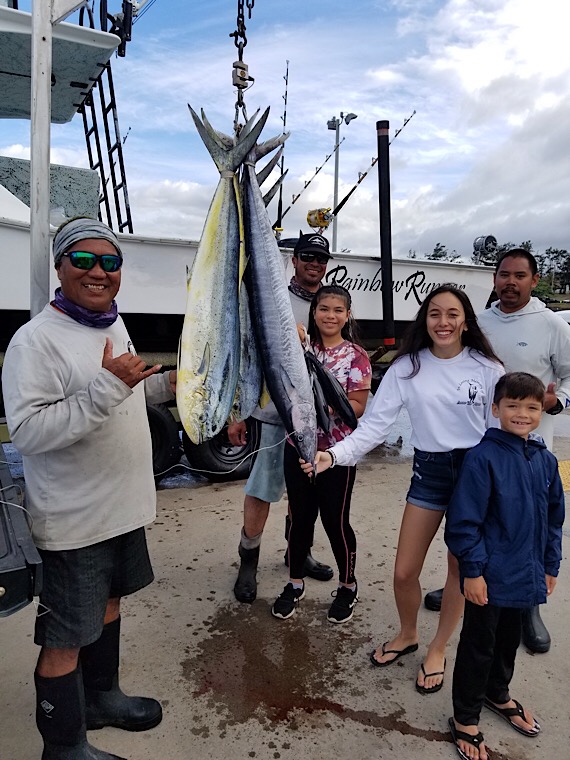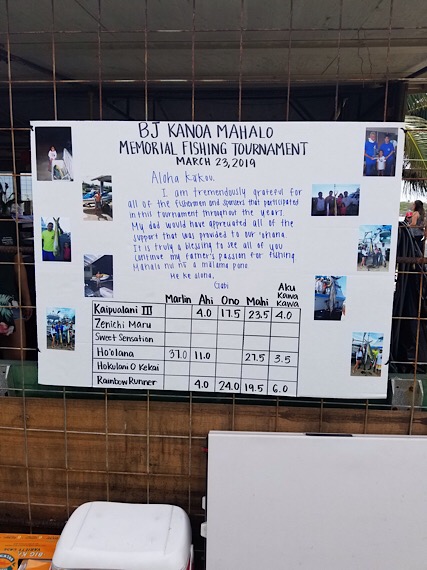 Captain Armelio and Kaulana Ching went on the North Shore to check out the bite. It was a beautiful day. They ended up with 2 Marlins, 3 Ono, 1 Mahi, and a bunch of Small Ahi. The biggest Marlin they caught weighed in at 365 lbs. Clean Sweep!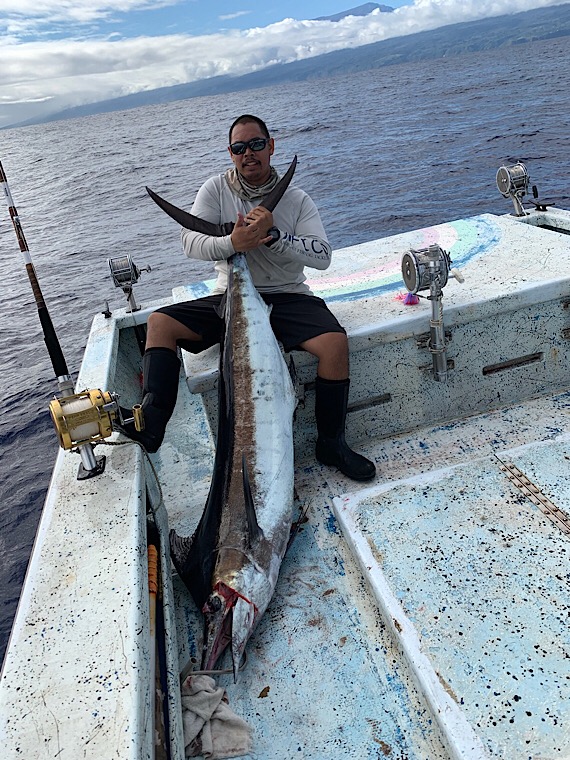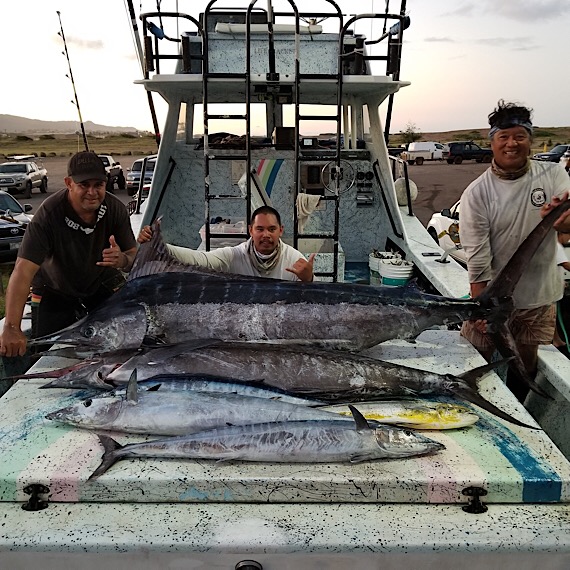 Archive by Month





Blog Stats





Posts:

214

Comments:

79

Visits:

55,809

Page Views:

169,608
©2023 Maui Fishing Secrets, All rights reserved.