Welcome to Maui Fishing Secrets!

Aloha, My name is Armelio Cabatingan. My boat name is the "Rainbow Runner". I grew up fishing here on Maui with my father and grandparents, who fished for a living. Through out the years I have learned different techniques and secrets of fishing. I have been very successful commercial fishing and in tournaments. In this blog there will be bottom fishing, trolling, crabbing, fishing buoys, baiting, using the green stick, baiting and much more.



A Radar Target Enhancer is another tool all boats should add to their safety equipment. This is especially important for the fishermen who do a lot of nighttime bottom fishing. Along with this tool you should also have lights on your boat, so you can be seen and you should always be on the look out for other vessels.
All of these will give you a better chance at not being hit by a tug or a commercial boat. Most of us have had close calls! I used to depend only on my lights, but when you're fishing and you're background is the city lights, the other boats can't really see you. A Radar Target Enhancer is a MUST for all boats!
*After doing research and searching for the right one for me, I decided to make my own. Anyone interested in ordering one, can contact me here on my website!
Aloha!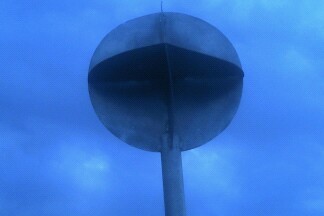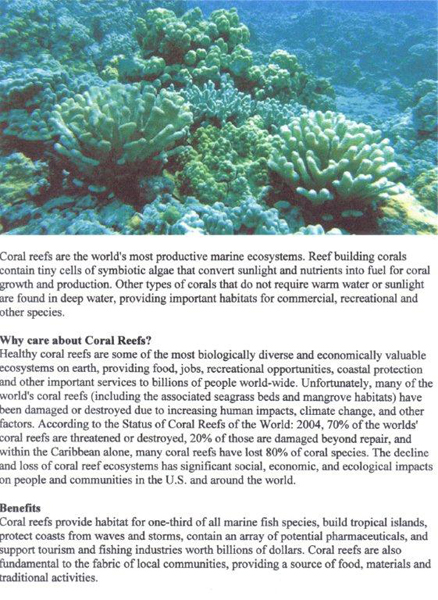 Archive by Month





Blog Stats





Posts:

214

Comments:

79

Visits:

55,809

Page Views:

169,608
©2023 Maui Fishing Secrets, All rights reserved.