Welcome to Maui Fishing Secrets!

Aloha, My name is Armelio Cabatingan. My boat name is the "Rainbow Runner". I grew up fishing here on Maui with my father and grandparents, who fished for a living. Through out the years I have learned different techniques and secrets of fishing. I have been very successful commercial fishing and in tournaments. In this blog there will be bottom fishing, trolling, crabbing, fishing buoys, baiting, using the green stick, baiting and much more.




If anyone has fishing tips, news or photos to share, please feel free to contact me at 808-357-6025.

Here's a tip that will help you be more precise with your gaff. We call it the "Skunk Gaff" because of the stripe down the center of the gaff.
We put a fluorescent stripe on the length of the gaff. When you point the gaff down, make sure the stripe is on the top. So when you are gaffing the fish, as long as you can see the stripe, you are going to know where the point of the gaff is. That way you don't have to guess where the point is. No wasting time! Fluorescent works good at night!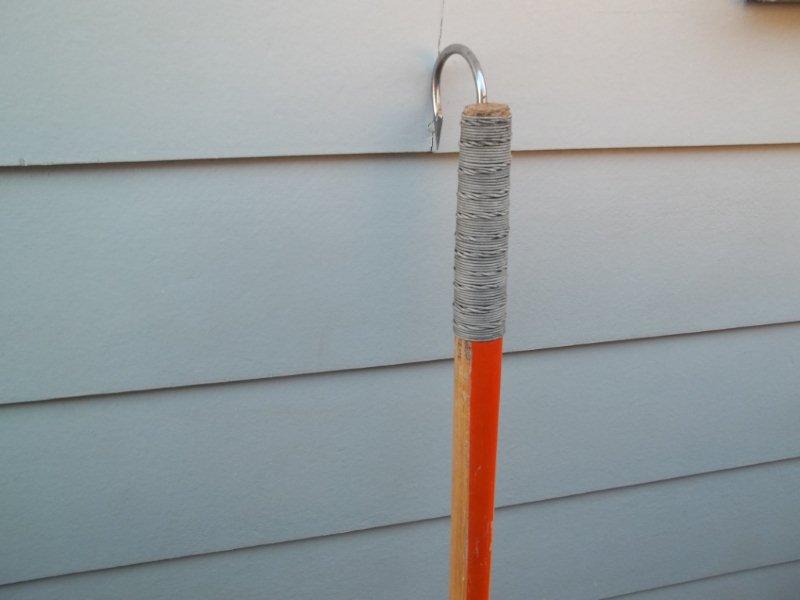 HERE IS THE MARINE DISTRESS PROCEDURE~
*Always remember to speak slowly, clearly, and calmly!
1. Check that your radio is On.
2. Go to VHF Channel 16.
3. Press Talk button and say:
"MAYDAY- MAYDAY- MAYDAY."
(Or "PAN – PAN – PAN," or "SECURITE – SECURITE – SECURITE.")
4. Say:
"THIS IS [your vessel's name]." Repeat this three times.
5. Say:
"MAYDAY" (or "PAN" or "SECURITE")
[Your vessel's name].
6. Say where you are:
(Use landmarks or navigational aids).
7. State the nature of you distress call.
8. State the kind of assistance you need.
9. Give the number of people on board and the conditions of any injuries.
10. Estimate present seaworthiness of your vessel.
11. Briefly describe your vessel (length, type, color, hull, etc).
12. Say:
"I WILL BE LISTENING ON CHANNEL 16."
13. End message by saying:
"THIS IS [your vessel name] OVER."
14. Release talk button and listen. Someone should answer. If not, repeat the call, beginning at number 3 above.





Archive by Month





Blog Stats





Posts:

214

Comments:

79

Visits:

55,809

Page Views:

169,608
©2023 Maui Fishing Secrets, All rights reserved.