Welcome to Maui Fishing Secrets!

Aloha, My name is Armelio Cabatingan. My boat name is the "Rainbow Runner". I grew up fishing here on Maui with my father and grandparents, who fished for a living. Through out the years I have learned different techniques and secrets of fishing. I have been very successful commercial fishing and in tournaments. In this blog there will be bottom fishing, trolling, crabbing, fishing buoys, baiting, using the green stick, baiting and much more.



B.J. and I went out fishing Saturday. The weather was pretty gusty, but we stuck it out. We ended up catching, 3 Mahi (cut one on the boat) 2 Ono and 1 good size Kawakawa.
*Pictured left to right~ Me, my granddaughter "Kawenamakamae", and my son-in-law "BJ"

Good Fishing!
Rainbow Runner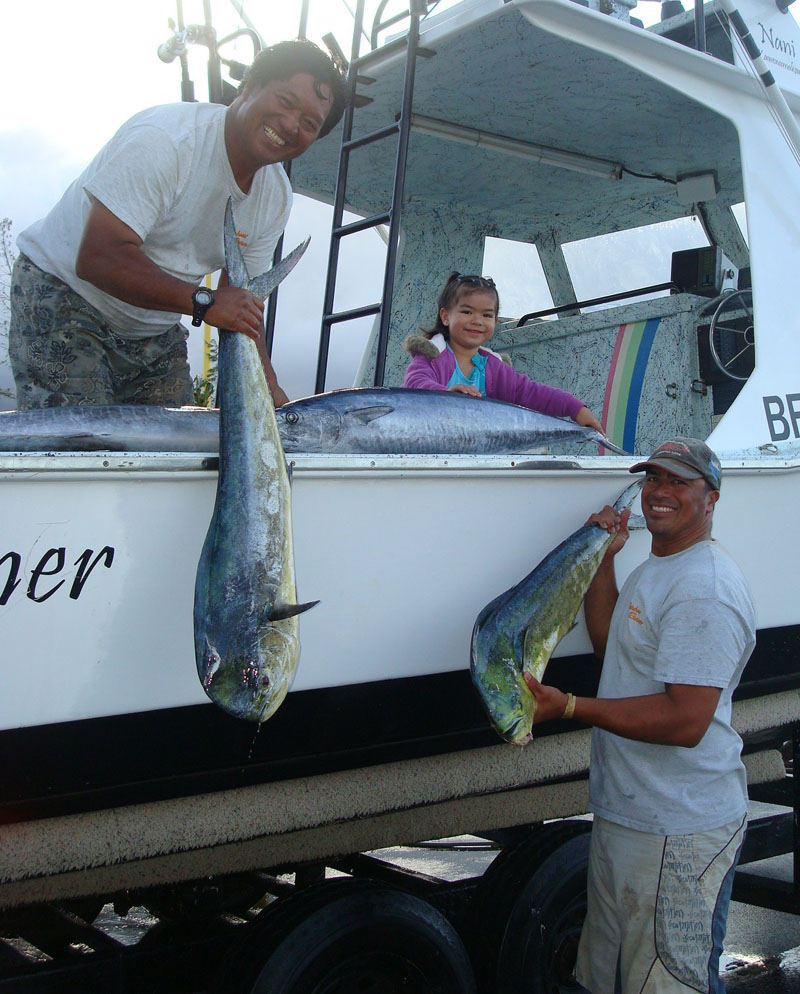 In this picture is me and my grandson, Kelema.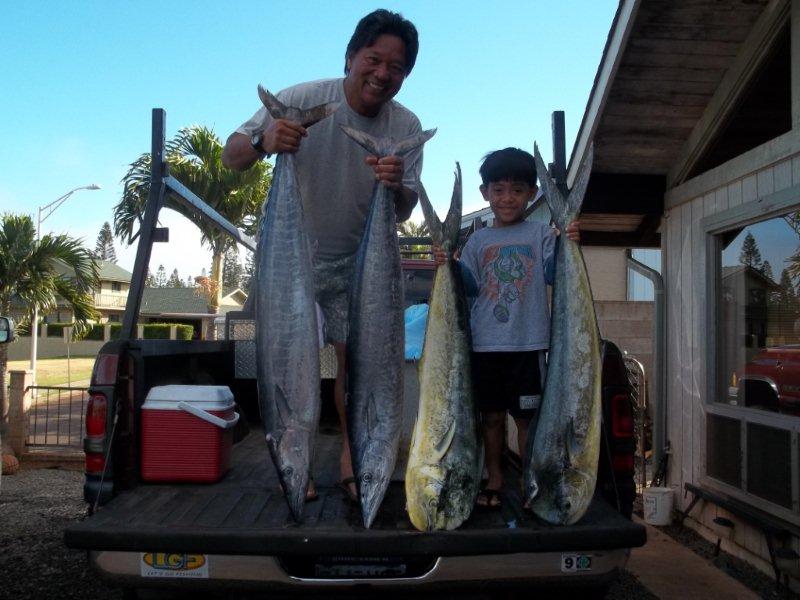 Here's a tip that will help you be more precise with your gaff. We call it the "Skunk Gaff" because of the stripe down the center of the gaff.
We put a fluorescent stripe on the length of the gaff. When you point the gaff down, make sure the stripe is on the top. So when you are gaffing the fish, as long as you can see the stripe, you are going to know where the point of the gaff is. That way you don't have to guess where the point is. No wasting time! Fluorescent works good at night!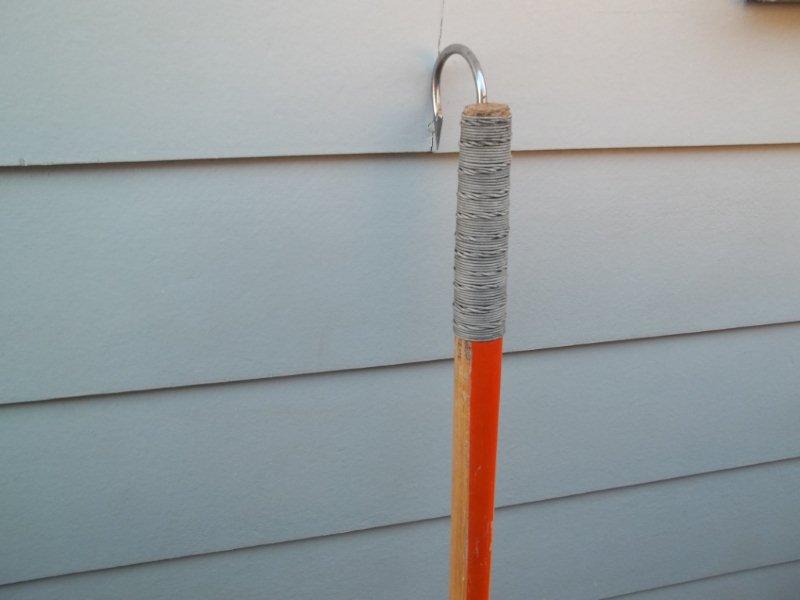 Archive by Month





Blog Stats





Posts:

214

Comments:

79

Visits:

55,809

Page Views:

169,608
©2023 Maui Fishing Secrets, All rights reserved.